Express delivery, easy returns
Getting colourful has never been easier.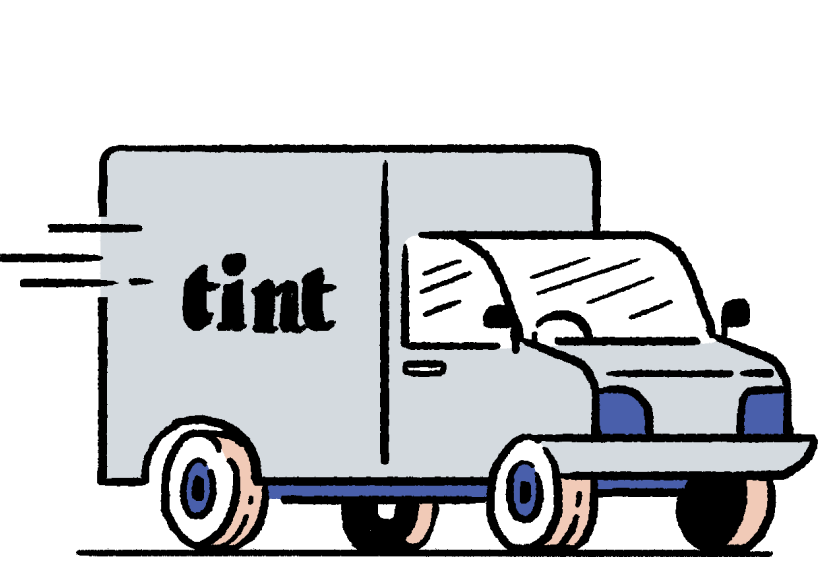 Same-day dispatch
97% of orders received by 2pm on weekdays are shipped same day.
Free express delivery*
On all orders over $99. All Sample Stickers ship with free express delivery.
Easy 30-day returns
Ordered too much? No problem, you're covered with 30 day returns.
Delivery & Returns Questions
Got more questions? Find what you're looking for on our
FAQs page
.
Need a hand?
Reach out to the Tint support team to get rolling!